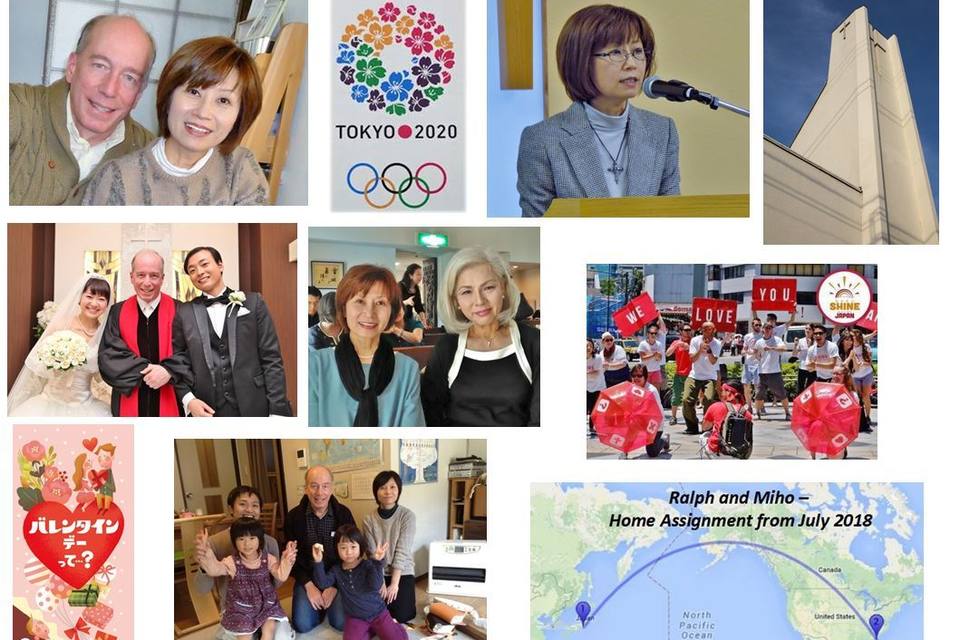 Japan
OMF (U.S.)
Worker Support
Donations to this project are tax-deductible
About This Project
Ralph & Miho Clatworthy
Contact: Ralph.Clatworthy@omfmail.com
"My name shall be great among the nations", says the Lord Almighty. (Malachi 1:11)
Ralph and Miho are ministering in many areas to bring the Gospel of Jesus Christ to the Japanese people:
* Church staff
* Preparing outreach for Tokyo Olympics 2020
* Wedding ministry
* Writing tracts
* Guest preaching
* Street evangelism
*** We returned to the US in July 2018 for our regular Home Assignment. We will be in the US until early summer 2019. Contact us to arrange for a visit to your church while we are back!
*** By God's grace we hope to return to Japan in summer 2019 to carry on our ministry, especially as we help to prepare Christian outreach for Tokyo Olympics 2020.
Project Owner
OMF (U.S.)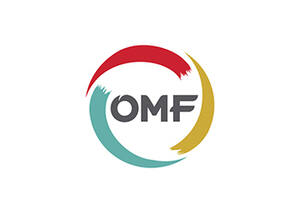 Website

https://omf.org/us

Address

10 W Dry Creek Circle
Littleton, CO 80120

Phone

800.422.5330
303.730.4160