Pray. Connect. Give.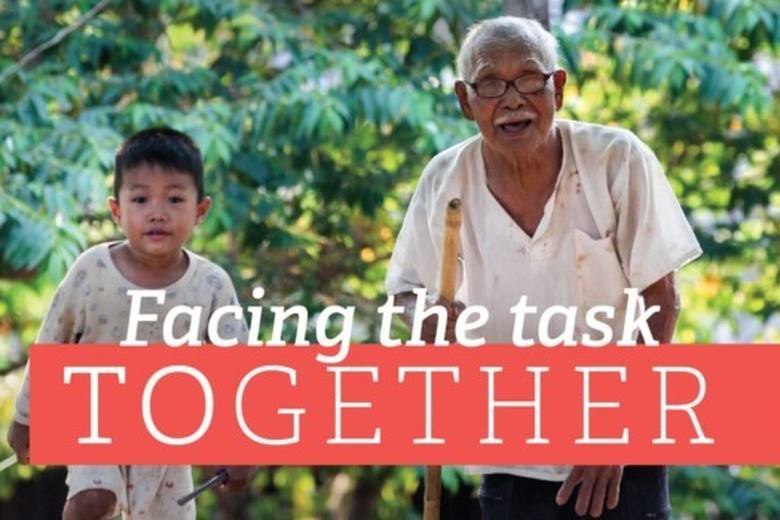 The Task Unfinished Fund is designed to undergird U.S. mobilization efforts. 100% of these funds are used for this purpose. With your continued support, we have the opportunity to send more workers in 2017 than we've seen in the past several years. The Task Unfinished is an opportunity to partner with OMF in prayer and financially to fund the work of mobilization.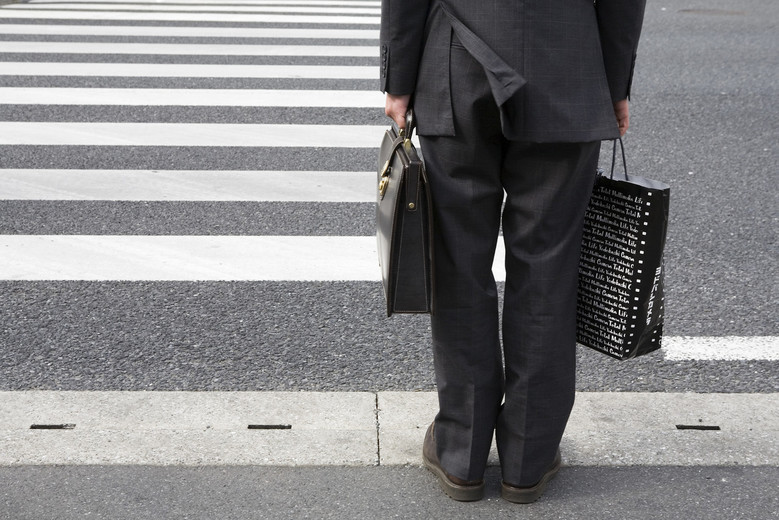 More than 20 of our U.S. team members are fully- or partially-supported staff who, like our field workers, develop a partnership team to cover their expenses. Funding provides support for these staff to continue in the role God has called them to as part of the OMF staff. This fund supports those who may be under-supported financially.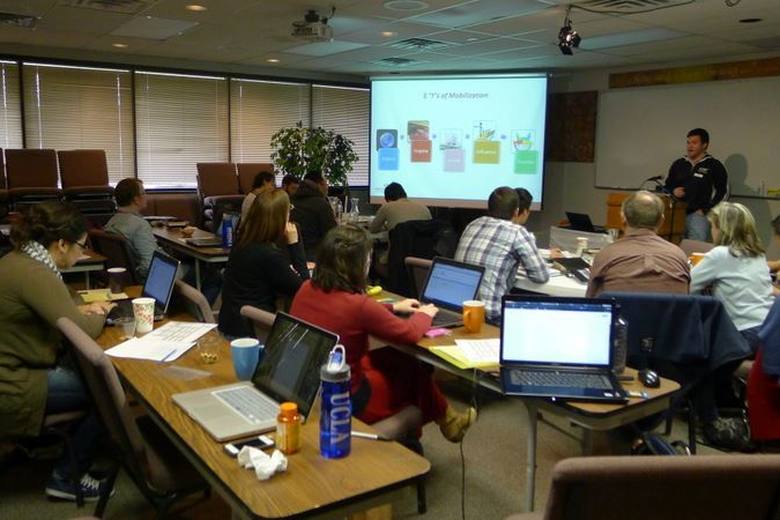 Register for Serve Asia Mission Mentor (SAMM) Training in Littleton, Colorado - March 2-5, 2018
OMF (U.S.) Partner Hub: one place to pray, connect and give.
Quick Donate
Enter an amount to donate to our general fund: