Pray. Connect. Give.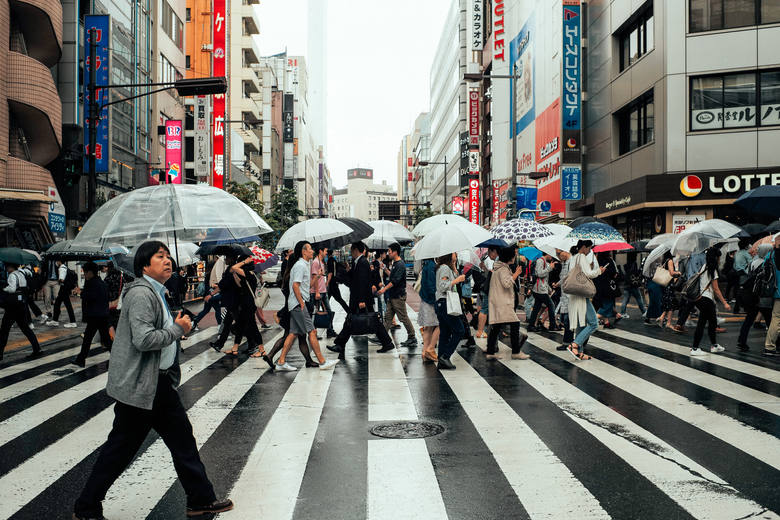 The Task Unfinished Fund is designed to undergird U.S. mobilization efforts. 100% of these funds are used for this purpose. The Task Unfinished is an opportunity to partner with OMF in prayer and financially to fund the work of mobilization.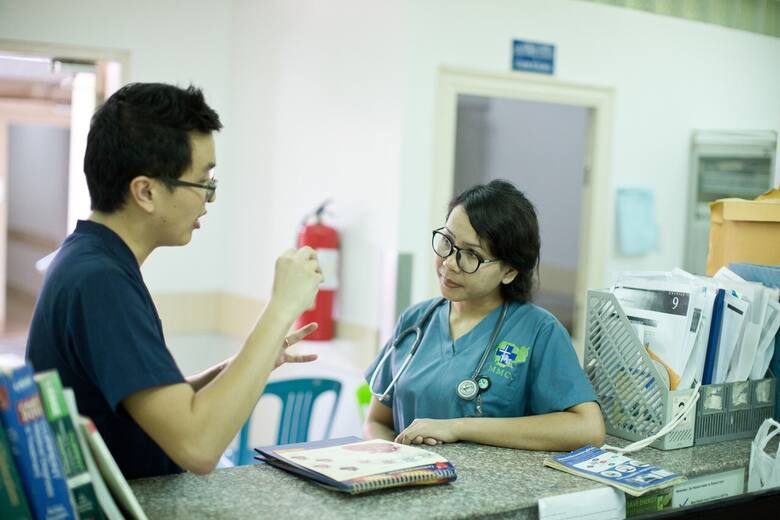 The current coronavirus outbreak has caused several unexpected needs such as medical difficulties, travel restrictions, flight cancellations and quarantines across multiple countries in East Asia. We're highlighting this project as a way to financially support missionaries who have been affected by the virus in various ways.
OMF (U.S.) Partner Hub: one place to pray, connect and give.
Quick Donate
Enter an amount to donate to our general fund: