Pray. Connect. Give.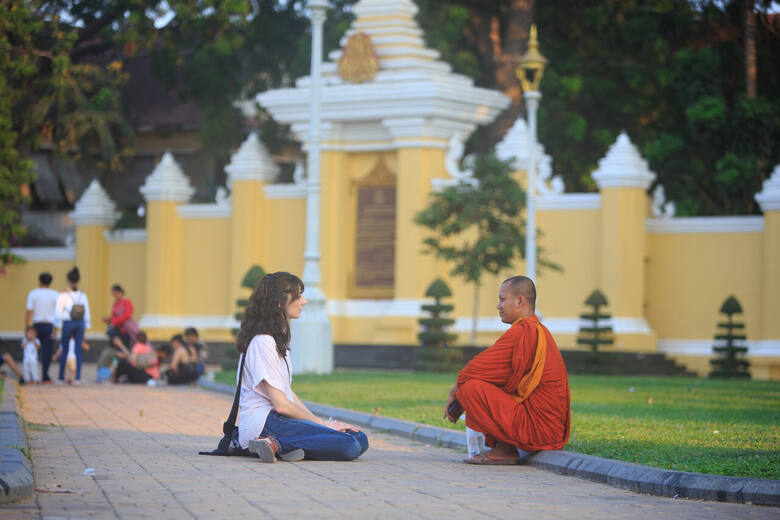 In East Asia, there are 667 MILLION people without access to the gospel. As a global fellowship of Christians, OMF seeks to share the gospel with East Asia's peoples.

We believe every person on earth needs to hear the good news, whether from believers in their own people group, from reading or hearing the Bible in their own language, or from churches in or near their community.

The Task Unfinished is a call for Christians worldwide to take the gospel where Christ is unknown. 100% of the funds given to The Task Unfinished Fund are used to:

• Equip, send out, and support short and long-term workers going to East Asia to share the good news
• Help East Asians in the US hear the truth about God and grow in their relationship with Him
• Coach and disciple Christians preparing to serve in missions in the future
• Serve and train churches in the US to grow in their missions engagement
• Launch and lead prayer movements for East Asia's peoples

"Beloved, it is a faithful thing you do in all your efforts for these brothers, strangers as they are, who testified to your love before the church. You will do well to send them on their journey in a manner worthy of God. For they have gone out for the sake of the name, accepting nothing from the Gentiles. Therefore we ought to support people like these, that we may be fellow workers for the truth." -3 John 5-8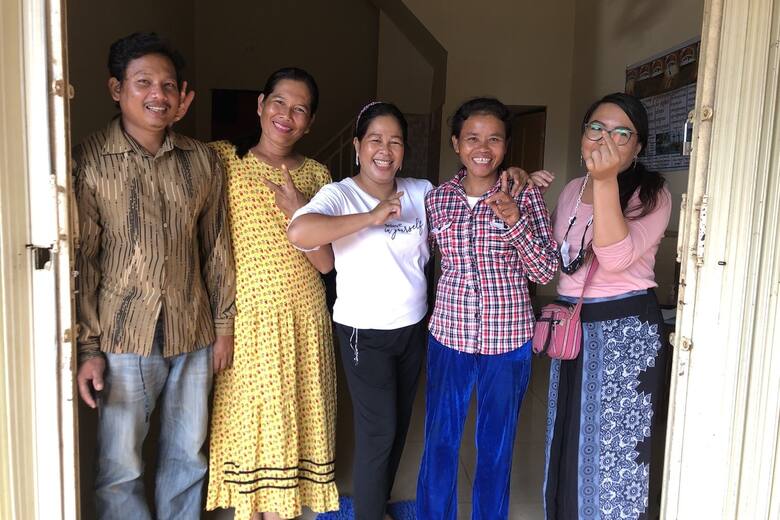 Over the last several years, the Khmer people in Snuol have shown an increasing interest in the gospel and the need for a meeting place and more training resources has become clear. Through this project, we hope to equip these new believers to grow in their faith and empower them to reach others with the hope of Christ.
Your donation will help support evangelism and discipleship by providing:
a meeting place for regular worship together

Bibles, songbooks, and other resources

Bibles in audio format for oral learners

scholarships to attend trainings and fellowship events for spiritual growth and encouragement
OMF (U.S.) Partner Hub: one place to pray, connect and give.
Quick Donate
Enter an amount to donate to our general fund: