December 2020 Prayer Update
December 17, 2020
Even with Covid's limitations, this fall has been an exciting time. This month, I made a fascinating mini "trip to Asia" via Minneapolis with a new ministry partner named Rick Davis. Rick has been involved with ministry to Asians for over thirty years and currently runs a short-term mission trip and mission training experience called Engage Global. Utilizing the multi-cultural resources of the Twin Cities, he gives visitors an experience of Asia right here in the Midwest. We stopped together at an Asian market that looked like an aged factory from the outside. Once we opened the doors, however, the vivid colors of Southeast Asia rushed into focus. Picture an Asian county fair, with masks. One vendor was selling cookware and spoons made out of metal from downed aircraft in Laos. A mess of roots, bark, and stalks lined the stall of another man, which I recognized as "forest medicine" for making tea. For lunch, I enjoyed fried pork belly, purple Lao sticky rice, and a spicy mango salad doused in a bit too much pungent fish sauce. My family was thrilled when I came home with Asian mangos and a "Kroch Talong" for Brianna (a pomelo-a giant cousin of a grapefruit). A true taste of Asia!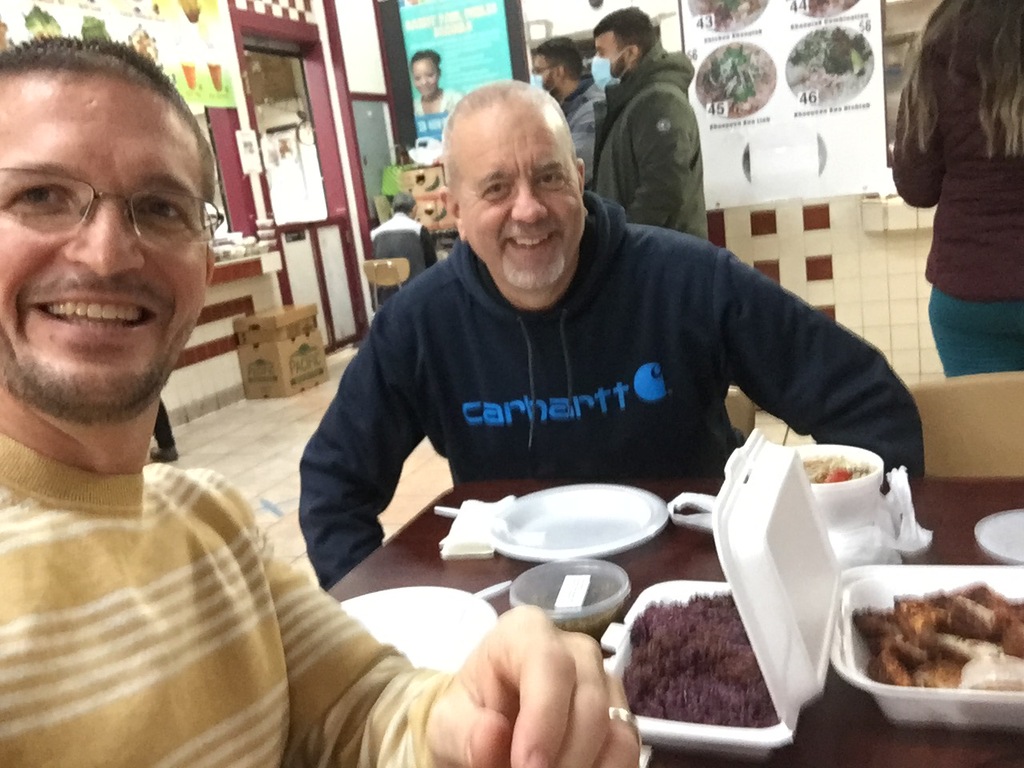 The second leg of our trip was to Wat Munisotaram, an enormous Cambodian Buddhist temple. It was striking to find this large piece of Cambodia right in the middle of the Minnesota countryside. My heart was stirred walking around the temple grounds. The large golden Buddha statues surrounded by offerings were all too familiar. The Wat is impressive in stature, but it is also a place for the worship of idols and ancestors. The Minneapolis/St. Paul region is home to an estimated 66,000 Hmong people, mostly from Laos, and also home to around 8,000 Cambodians. It is challenging to travel to those places to experience their culture and ways, but there I was, almost transported back to Cambodia.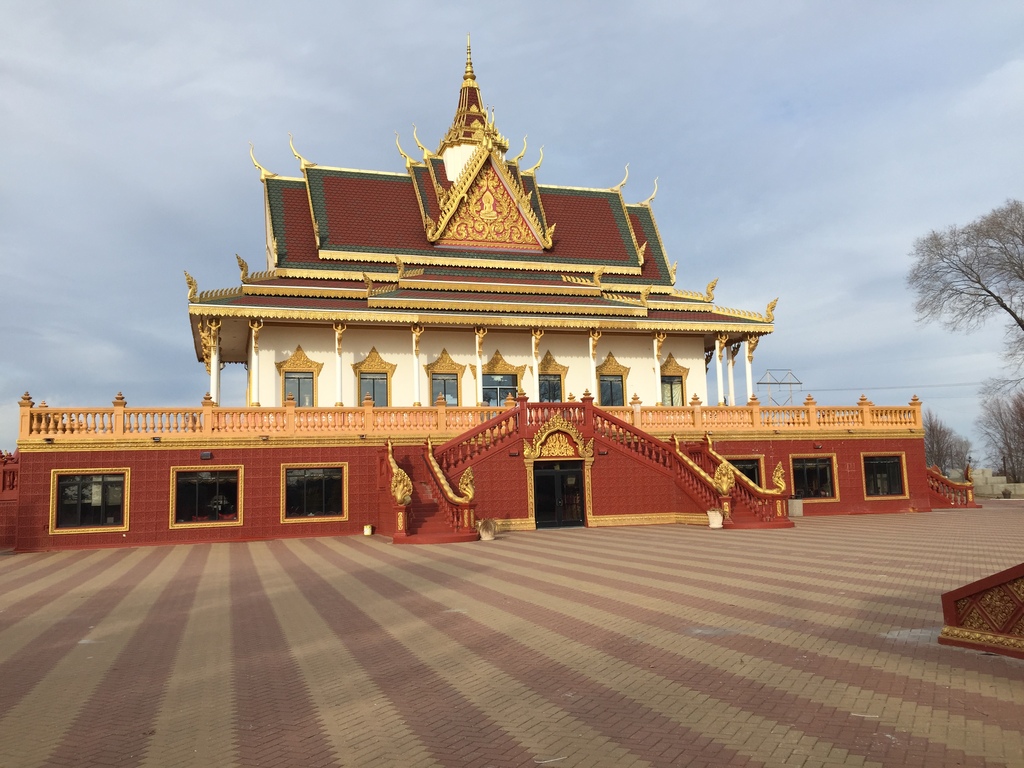 This kind of experience brings excitement as I look forward to this coming year. Around the world there are new restrictions, but restrictions have also given us an opportunity to be creative. I cannot easily take a team to Cambodia right now, but helping groups taste, see, and understand Asia more deeply is still possible. This kind of experience can birth and renew misisons awareness and bring focus in prayer...without the jet lag. :)
Another opportunity I would like to invite you to are the weekly prayer times for unreached peoples. I will be leading a prayer time Saturday afternoon on December 5th for the Khmer. If you are interested more in Engage Global or a missions prayer time, email me at nathan.martin@omfmail.com. Thank you for your partnership in the gospel as we seek to enjoy God's grace and be a blessing to the nations!
Yours in Christ,
Nathan